Digital Platform, Connected with people, Creating Brand Value, Analyzing Trends, New Sales Channels & lot more…
"I work with companies on development that enable the company to amplify its growth plans, accelerate the expansion of its operations, and build a stronger network to further gain market share in India." 
HIREN BHATT
I'm Hiren Bhatt.
I Help Entrepreneurs Build Their Dreams.
Everything I do is based around 'out-of-the-box' thinking (I don't like to take the normal road when it comes to marketing)…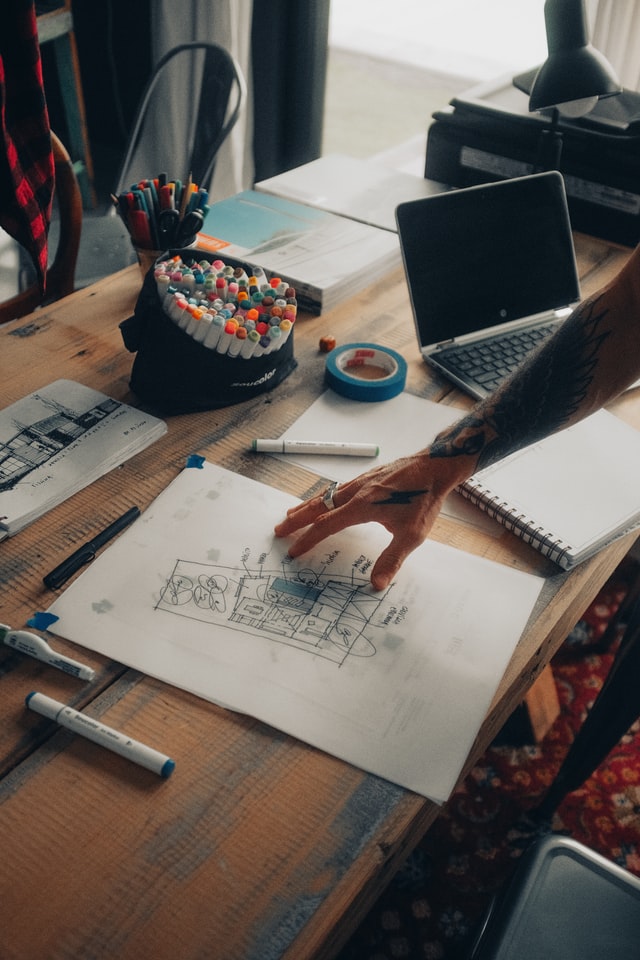 " To keep up with the larger competitor, it is essential for the business to have an effective end to end business management solution that makes use of the latest technological developments"
I'm a multi-linguist of technology-driven business, have executed big ideas, and incredibly hard-working (my focus will be to see your business succeed with more growth and more activity)
I usually work 13.3 hours per day, 6 days a week – I love what I do, so you'll be the one getting the benefit of that
You're getting access to vast amounts of experience – I've helped grow hundreds of different companies and have implemented thousands of individual campaigns…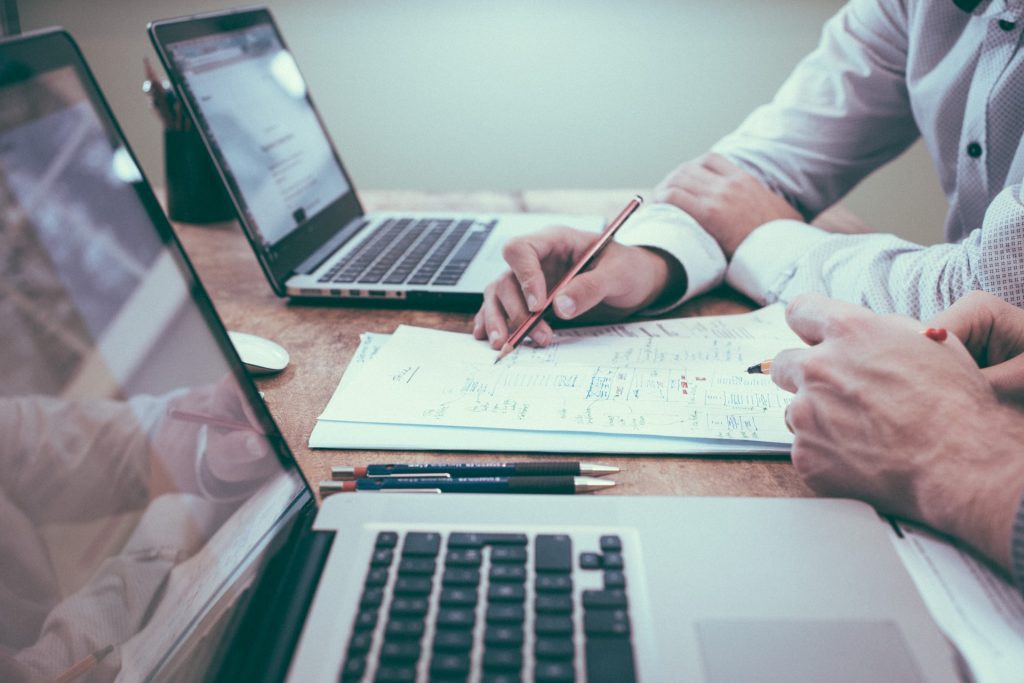 Do more than advertise. Get digital marketing services for the growth you need
Guided marketing strategy on the how-to's for success of your business
Do more of what is needed. Get right advise on your business challenges, avoid what not to do for for the goals you need to reach.
You've got the idea, now make it official with the perfect logo or design
Your story's unique. Tell it differently with custom video & animation services
Have a way with words. Get copy, translation & editorial work from our experts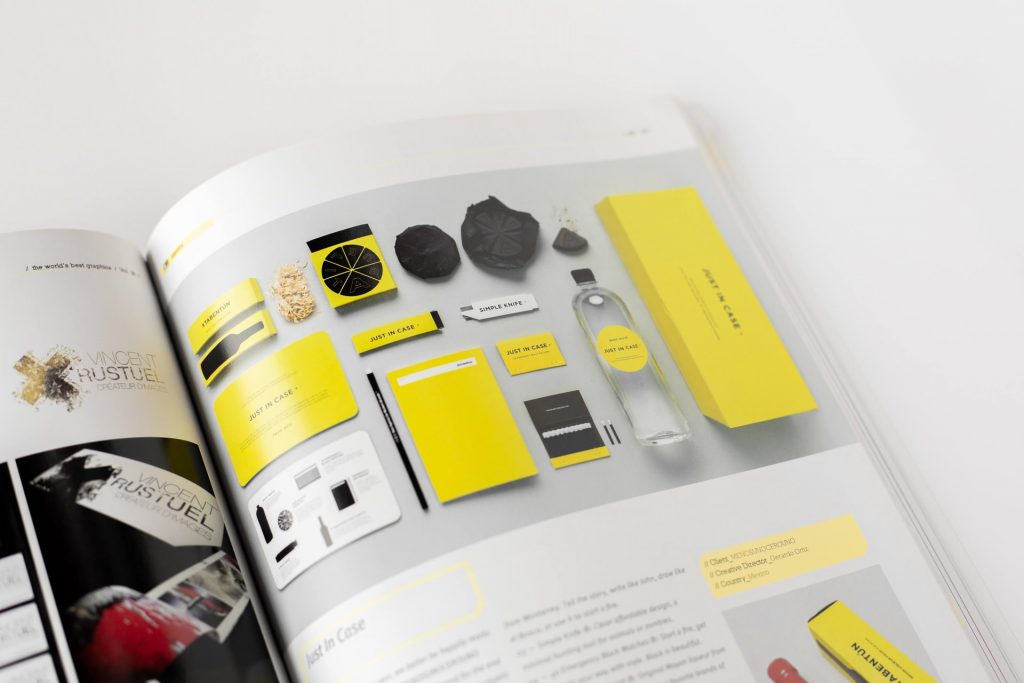 Building a Powerful Brand! How?
Marketing is about values, its a very complicated world, very noisy world, we don't get chance to remember much about us, so we need to be very choicy about what we want them to remember about us.
Even a great brand needs investments and caring if it going to retain its investments and vitality. The way to do that is Nike.. they sell commodity, just shoes … but when you buy their product you feel something good… they honor great athletes they never talk about their products, that's who they are and that's who they are about.
Values and core values should not change, even if markets changes, distribution strategy changes, manufacturing process, product changes and so on.
BETTER RESULTS for your business in your mind?
Let's Work Together and Take Your Business to a Whole New Level
I've been fortunate enough to lead the New age marketing and business strategy aligned with it for each of them, helping them grow in their respective markets. And part of the reason you'll have heard of them is because I've led the digital marketing strategy for them at some point in their rapid growth.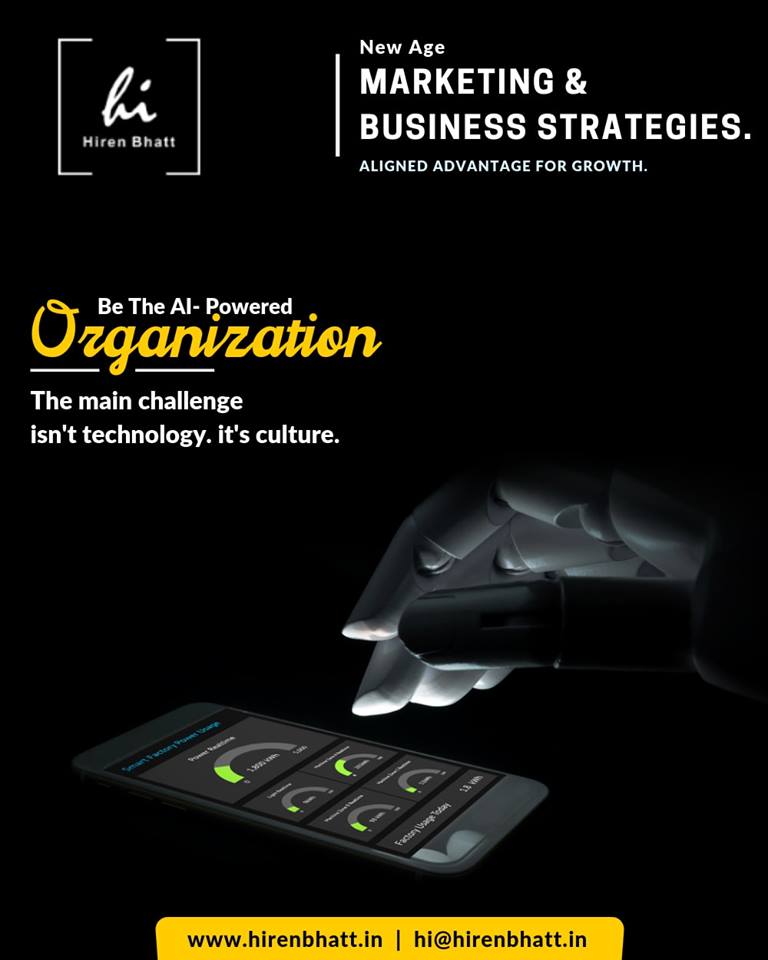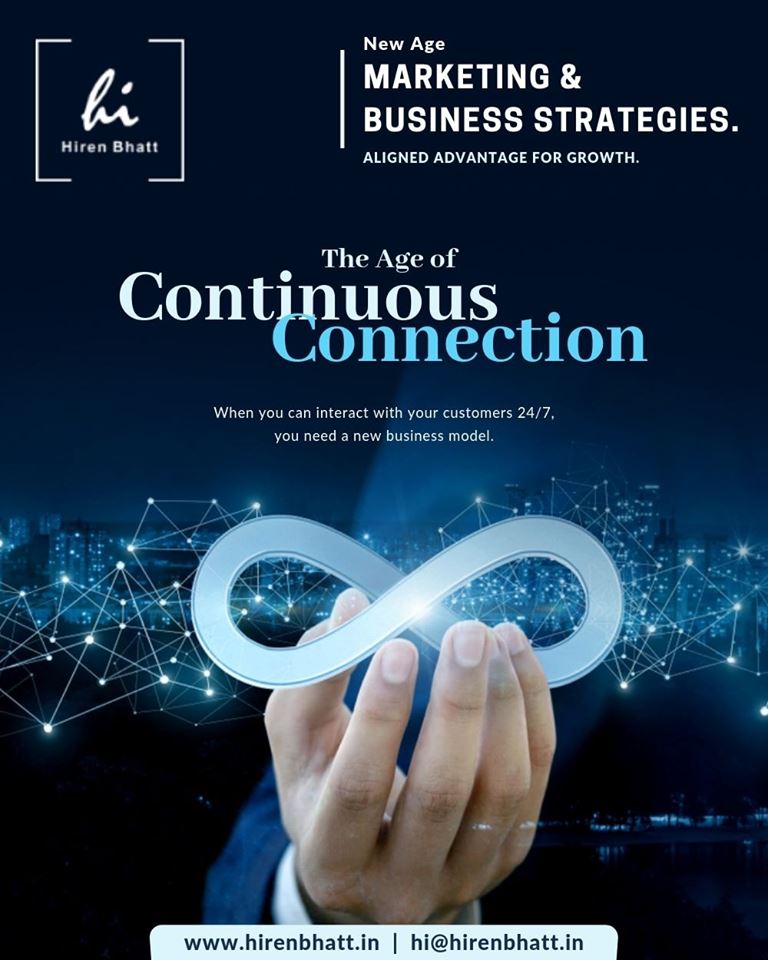 The line dividing the physical and digital world's is blurring like never before
new age shoppers are increasingly looking for a digital interface to facilitate a speedy and smart shopping experience.
This has driven retailers across the world to integrate technology in order to reinvigorate their business plans. Keeping pace with these changes are a few Indian retailers like the Future Group* who have already started drawing up a blended commerce strategy to bring everything to the customer's doors and finger tips.
We are premiere partners with
"Your enthusiasm, zeal and spirit is highly commendable. Congratulations to you and we look forward to take our company to new heights under your guidance and support."​
MANAGEMENT- LEADING FOOD CONFIECTORNARY BRAND OF INDIA
"Hiren Bhatt is the diva of our new age business model, we could now think and achieve more of our goals with his timely inputs and consulting."
MANAGEMENT - A LEADING FASHION HOUSE
"Your suggestions towards achieving this phenomenal boost in our orders and great support in execution of those strategies had giving our brand a new height in a short period. We are more confident with our goals as you in our team."
MANAGEMENT - LEADING PERFUME COMPANY
"We never thought we would reach 10k subscribers in the 1 year of our business you helped us reach that within first 4 months of going live."​
MANAGEMENT - FORBES LISTED LEADING P2P FINANCE COMPANY