I'm Hiren Bhatt. I Help Entrepreneurs Build Their Dreams.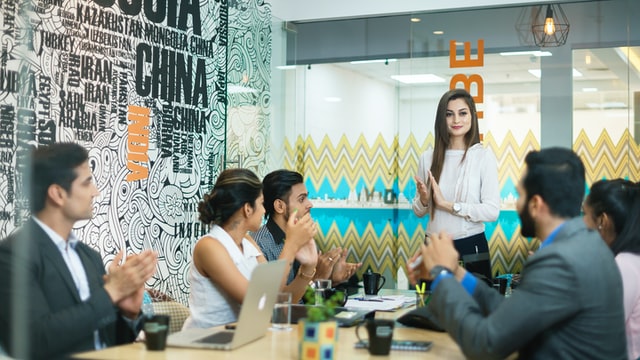 I KNOW HOW TO BUILD COMPANIES
Hi there, I'm Hiren Bhatt. Whether you've heard of me before or not, I'm sure you've heard of these companies in INDIA: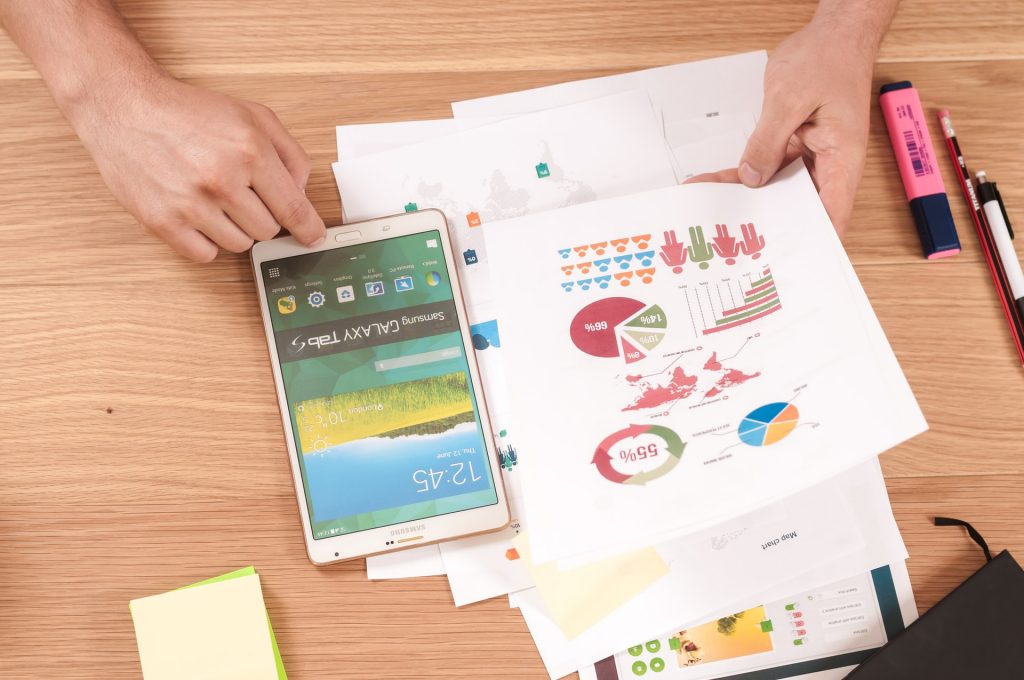 Zee Education (Zee TV & Apple Education) (Essel Group)
Rasna (Pioma Industries)
Netvision (Techno Group)
Himachal Hotels (Himachal Tourism, GOI)
Gokul Refoils (Gokul Group of Companies)
Lend-box (Peer to Peer Financial Services, Forbes Listed Startup)            
Half Ticket (Apparel, Fashion)
Riva Perfumes (Perfume Manufactures & Exporters)
Investics (Cyber Security and Forensics)
Patanjali Swahdeshi Bazaar Retails & Sri Sri Ayurveda & Foods
Besides mentored over 170 entrepreneurs across different cities of our country till date.
I've been fortunate enough to lead the New age marketing and business strategy aligned with it for each of them, helping them grow in their respective markets. And part of the reason you'll have heard of them is because I've led the digital marketing strategy for them at some point in their rapid growth.
Why work with me?
I'm a multi-linguist of technology driven business, have executed big ideas and incredibly hard working (my focus will be to see your business succeed with more growth and more activity)
I usually work 13.3 hours per day, 6 days a week – I love what I do, so you'll be the one getting the benefit of that
You're getting access to vast amounts of experience – I've helped grow hundreds of different companies and have implemented thousands of individual campaigns…
Thereon
We'll test, review, re-think, re-strategize and re-test your marketing using all data points and analytics until you're getting the results you want (and more).
The sky's the limit for how far you want to go – are you after 10% growth or 1,000% growth? How we work together long-term is completely up to you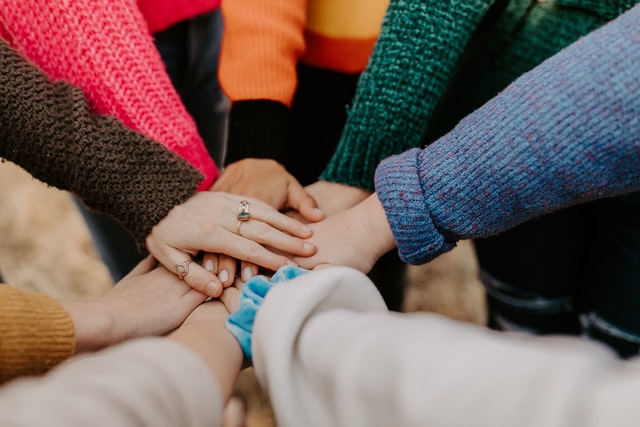 Here's how I can team up with you
Everything I do is based around 'out-of-the-box thinking (I don't like to take the normal road when it comes to marketing)…
Principal Consultation + Social Mass Media + Digital Media + Growth Hacking + Store Digitization Aligned with Digital Business Essentials + Data Science & more.

OUR PROFESSIONAL PARTNERS & ASSOCIATIONS