Questions, Comments? You tell me. I listen.
Email: hi@hirenbhatt.in
WhatsApp Number:
+ 918 8492 73648
Let's talk first and see if we can work together – it won't cost you anything to have a chat.
To get in touch with me, simply WhatsApp me
Hi
Hiren Bhatt
On +918849273648
& I'll be connected
Recall your competitor in the last 5 years that had big Success Stories and today are non-existing.
Are they success or unsuccessful stories ??
Think about Swiggy and Zomato examples, these companies just started in India and are just using an app (technology) and today have bigger revenues than 30 years old companies in the industry.
Strategic Growth Opportunities (SGO) lying with your business
Step 1 Market Penetration – Sell more of the current product to current customers
Step 2 Market Development – Sell more of the current product to an adjacent market – next town over or next state over
Step 3 Alternative Channels – Sell more of the current product using different sales Channel (i.e. internet, stores, distribution Partner, etc.)
Step 4 Product Development – Develop new products for current customers
Step 5 New Product for New Customers  – Develop new products for new customers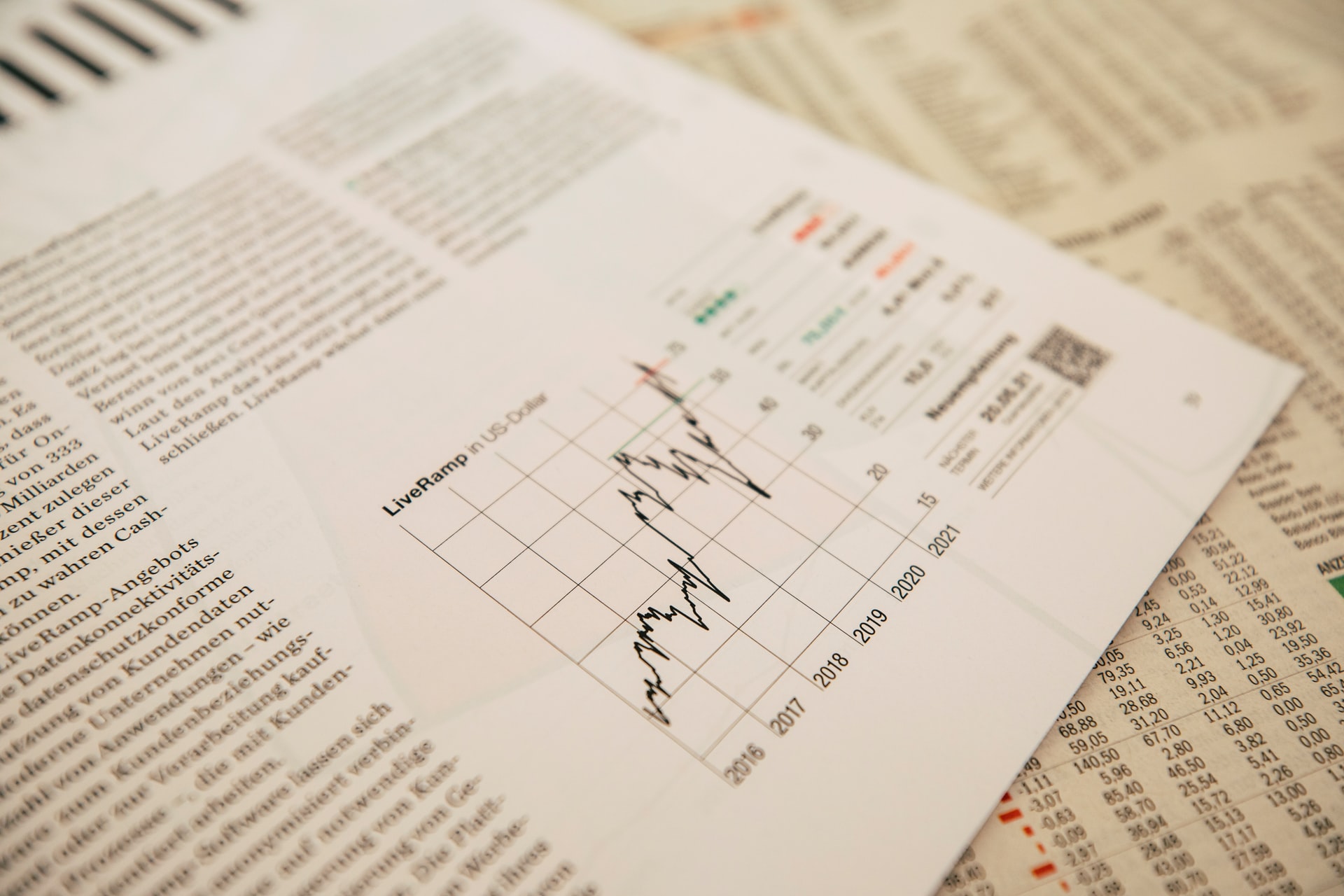 Get a Free 30 Minute of consultation over Weekends!
Hi! If we have meet you know me already and if not, I wanted to give you an introduction of myself and look forward to connect with you and see how I can bring new possibilities for you.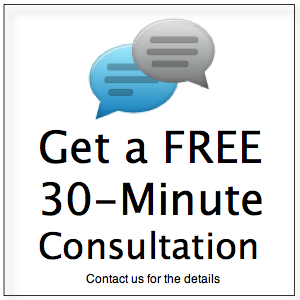 We are premiere partners with